At The Edge of Haroto Bay - Raglan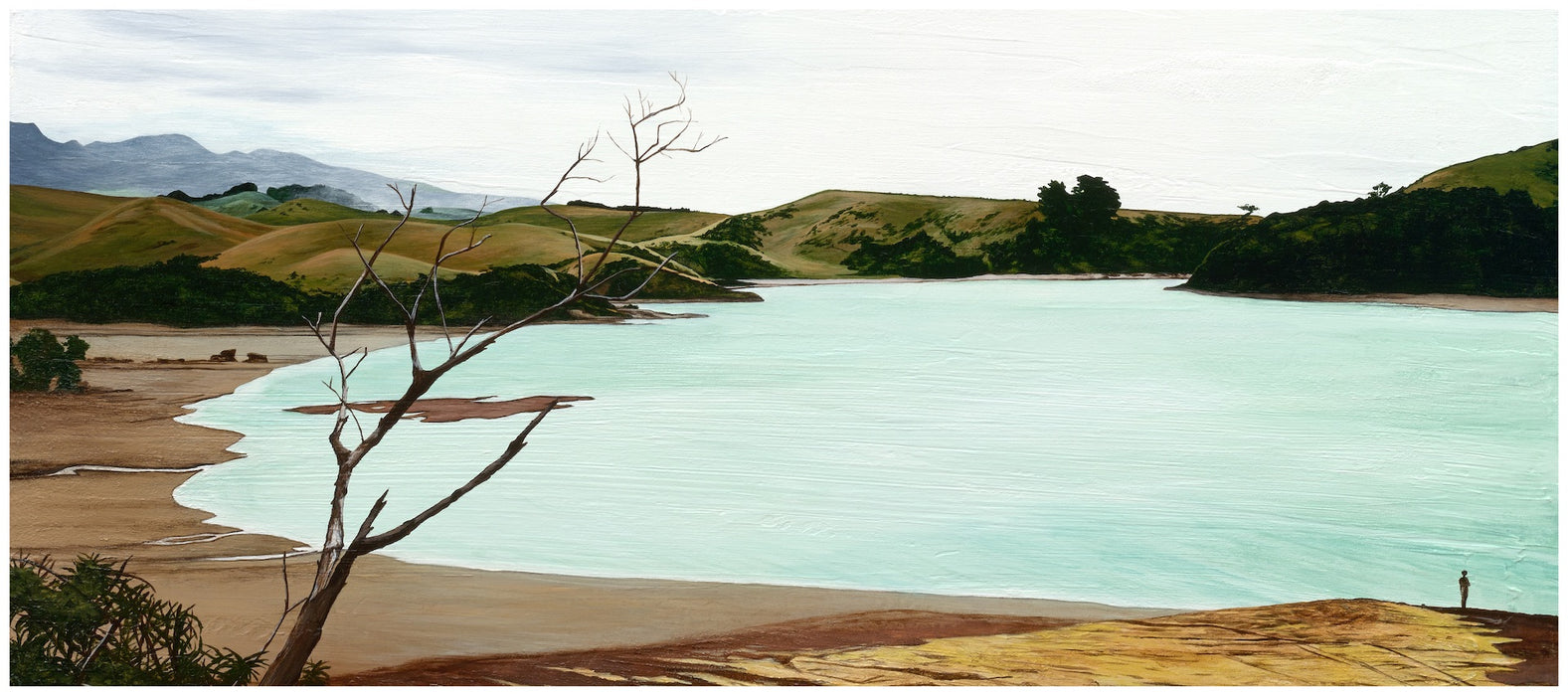 NZ Landscape
'At the Edge of Haroto Bay' (Raglan), Giclee Fine Art Print, 2016, 445x195mm, 310gsm smooth cotton rag paper, edition 2/50.
Shipping Cost - Price does not include shipping. 
Please email with your address or call us for a shipping estimate. You may purchase this item to secure it and we will be in contact with the additional shipping costs.
Thank you.